Adapter,
réparer,
réhabiliter
__

La pratique de l'agence d'architecture
se structure autour de ces concepts qui
permettent d'imaginer le recyclage et
le réenchantement du patrimoine bâti.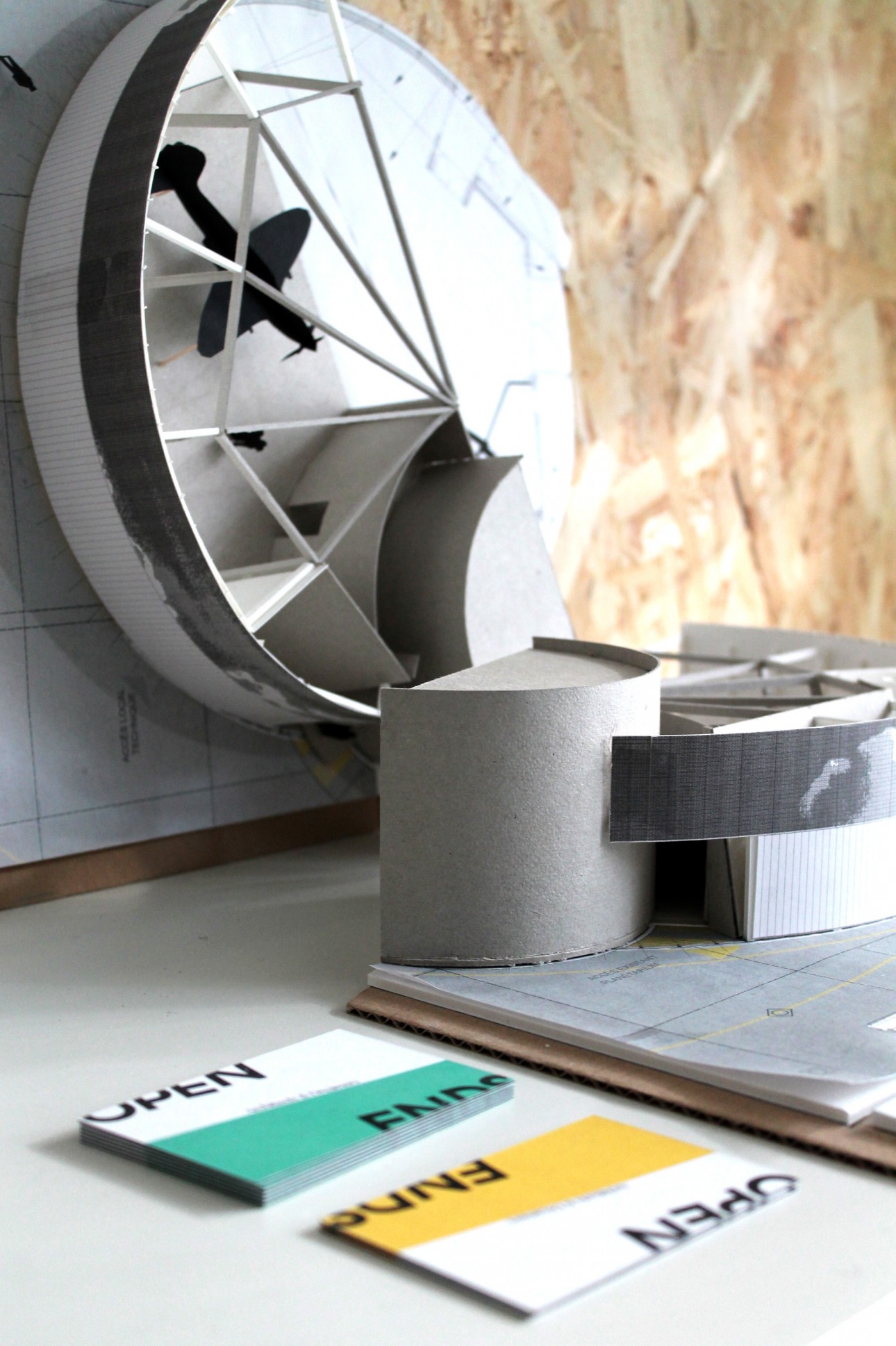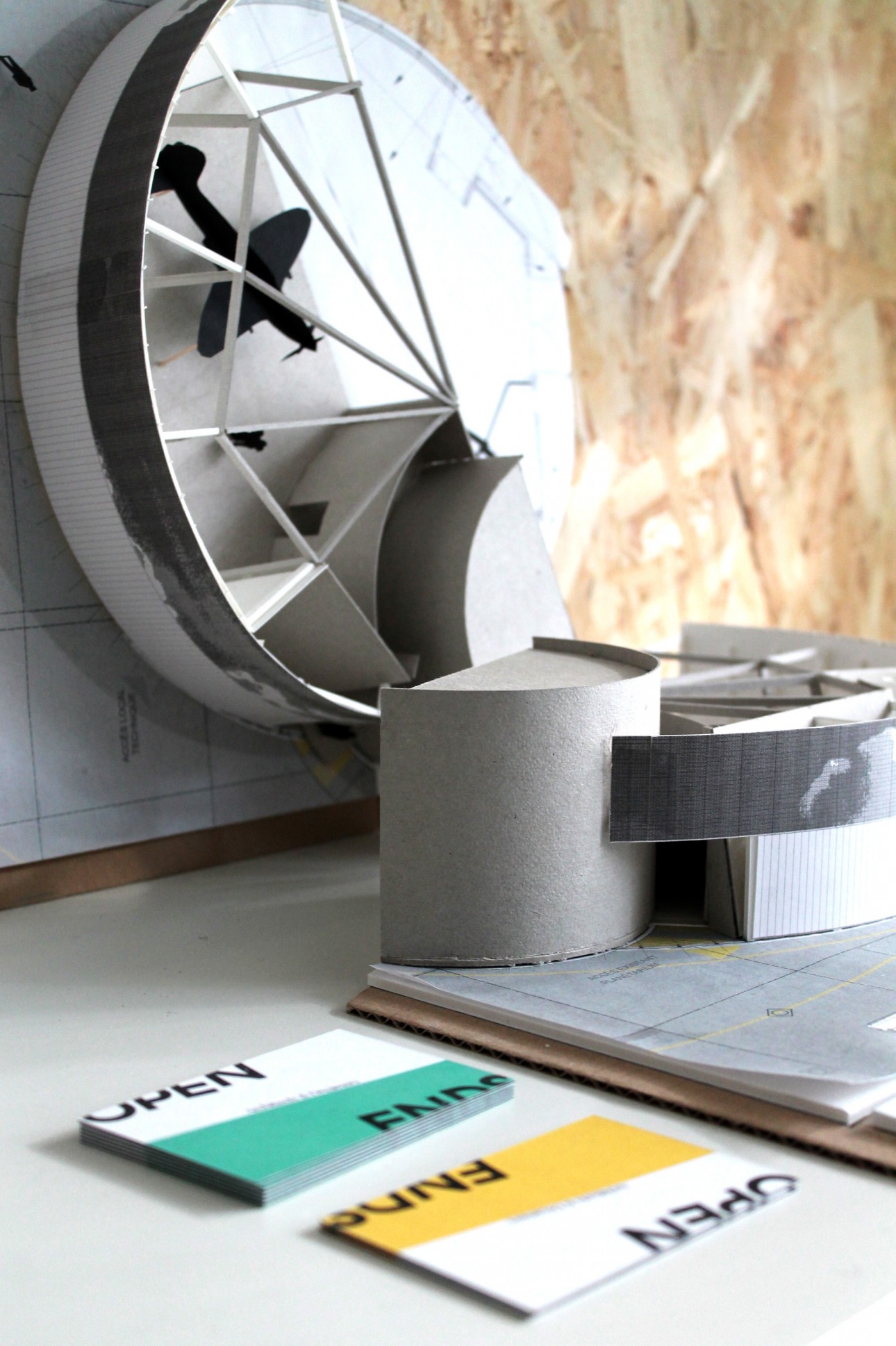 __

Open Ends est le titre de l'Edito d'Archigram en 1968. Avec le huitième numéro du magazine les architectes anglais formulent l'architecture comme une hypothèse qui doit être sans cesse testée, questionnée et dont la forme, libérée de la fonction, se dessine au fil d'un processus ouvert.
"They are dreams because they may never be completely satisfied by what a designer or a strategist or any operator can do. They are open-ended, and whatever we are doing by the time that you are reading this may in some way have sprung out of a dream or two."
D. Crompton, A Guide to Archigram 1961 74 / Ein Archigram-Programm 1961-74, Édition : Bilingual. New York: Princeton Architectural Press, 2012, p.216.
Open Ends porte un regard prospectif et bienveillant
sur le déjà-là pour imaginer des scénarios
d'adaptation économiques et écologiques.